Monofor Logos
This section explains how to use the Monofor logo in print and web.
Disclaimer
Read before you use our logos:
Don't try to re-create the logo—we've provided all the files you'll need.
You might love our logo, but please don't use it in any advertising, apparel or merchandise without approval.
If you have the space, always use our primary logo.
Logo Variations
You can use two variations of the Monofor logo: mark and logotype.
Primary (Full Logo)
Our full logo. Try to use this.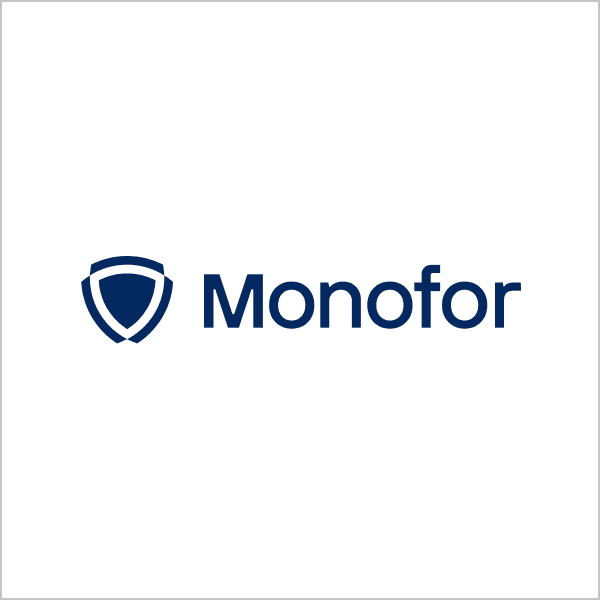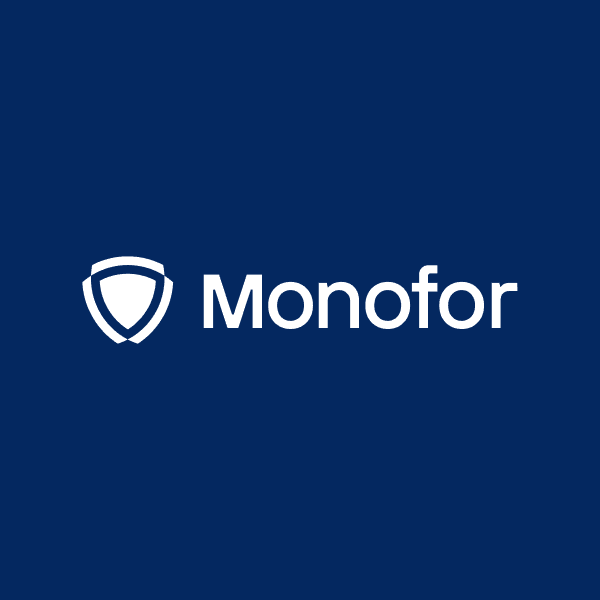 Secondary (Logotype)
Wider logo with logotype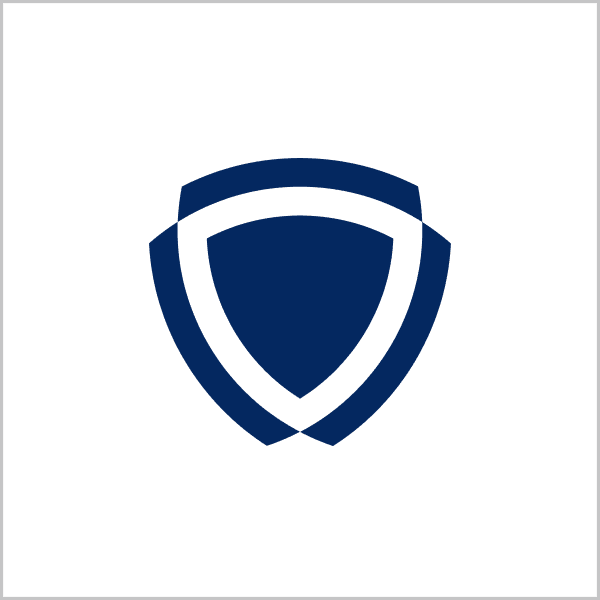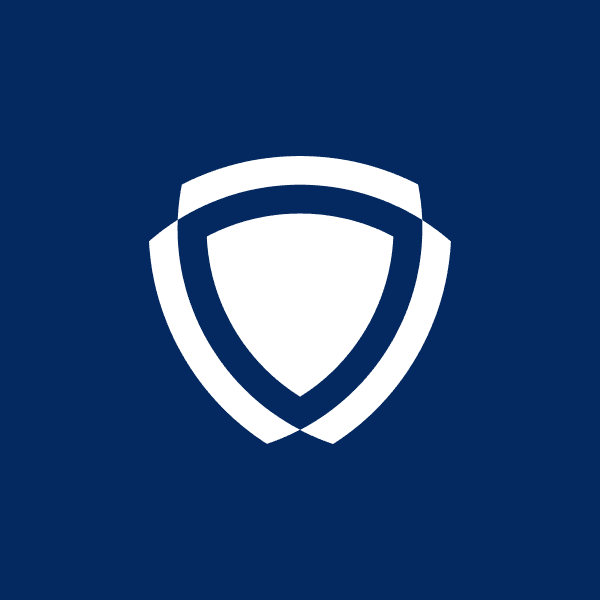 Color
Only use these color variations for the background of our logo:



Don't
Don't use our logo in these ways: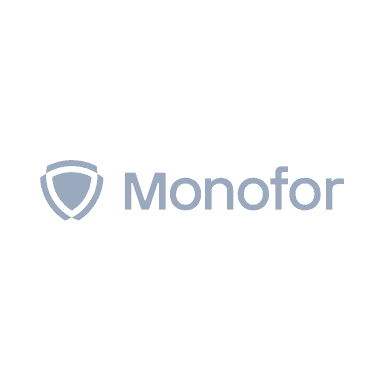 Don't change the the transparency of the logo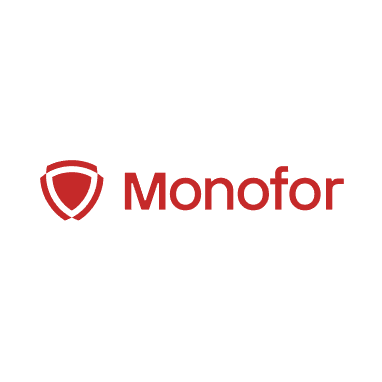 Don't use different colors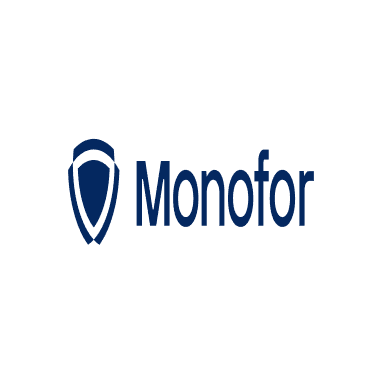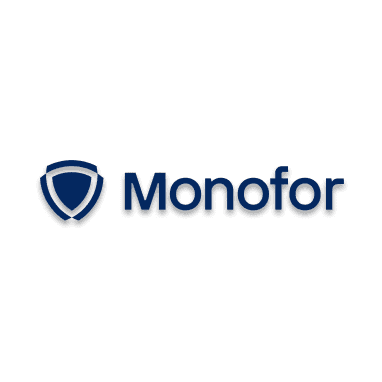 Do not use drop shadows or any other effects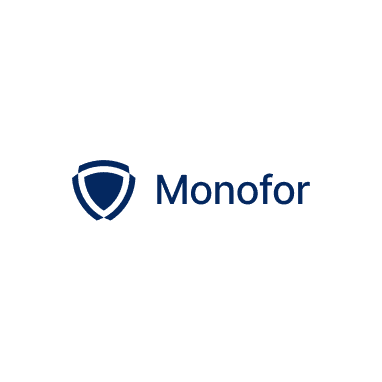 Do not change the typeface